At JC Economics Education Centre, our primary focus is to provide exceptional education to our students. We strongly believe in tailoring our teaching methods to meet the specific needs of each individual. Dr. Anthony Fok, our principal tutor, is a highly experienced economics teacher who is deeply committed to guiding students towards success.
With more than a decade of teaching experience in both MOE schools and private tuition, Dr. Fok possesses an in-depth understanding of the subject matter. He has developed effective teaching strategies to help students grasp complex concepts. Additionally, he has authored popular economics guidebooks that are beneficial to both students and teachers.
Our courses are meticulously designed to help students achieve their academic goals and excel in their economics examinations. We offer a diverse range of courses, including group tuition, individual tuition, and intensive revision courses. In our group tuition classes, Dr. Fok personally delivers comprehensive lessons covering all aspects of the economics syllabus. Through various teaching techniques, he ensures that every student comprehends the material thoroughly. We also provide extensive notes and video lessons that students can access at their convenience, allowing them to reinforce their learning. Moreover, students can submit their essays and case study practices for marking and feedback anytime, without waiting for specific assignments.
Our intensive revision courses are specifically tailored to prepare students for their upcoming A-Level economics examinations. These courses delve deep into the economics syllabus, with Dr. Fok providing personalized instruction. Students learn examination strategies and techniques to effectively apply economic concepts and refine their answering skills. They also encounter various types of examination questions and receive constructive feedback on their performance.
At JC Economics Education Centre, we believe in providing a holistic education that goes beyond academic achievement. Our goal is to nurture a genuine passion for economics and foster a lifelong love for learning. Additionally, we offer career guidance and support to help students make informed decisions about their future.
We take great pride in the achievements of our students, as we have a proven track record of helping them reach their academic aspirations. Many of our students have successfully gained admission to top-tier universities and embarked on successful careers. Our success can be attributed to our personalized approach to education, dedicated and passionate tutors, and unwavering commitment to our students' success.
JC Economics Education Centre is a well-known tuition center in Singapore that specializes in A-Level Economics. Since its establishment in 2012, the center has gained a strong reputation for excellence and consistently achieving outstanding results.
Fok believes in teaching economics in a manner that captivates and relates to students by incorporating real-world examples and case studies. He encourages critical thinking and the application of economic principles to solve practical problems.
With his extensive teaching experience, Dr. Fok has refined a teaching style that effectively delivers subject content. He breaks down complex concepts into more manageable parts, facilitating students understanding and retention. Dr. Fok ensures that his delivery is clear and concise, enabling students to grasp the material with ease.
Recognizing the uniqueness of each student, Dr. Fok ensures that personal attention is given during lessons, addressing individual difficulties. Additionally, he provides detailed feedback on students' work, highlighting strengths and areas for improvement
Dr. Fok emphasizes the application of economic theory to real-world scenarios. By encouraging students to think beyond the syllabus and apply economic principles to practical issues, he fosters engagement and enhances critical thinking and analytical skills. This approach enables students to establish connections between economic theory and real-life situations.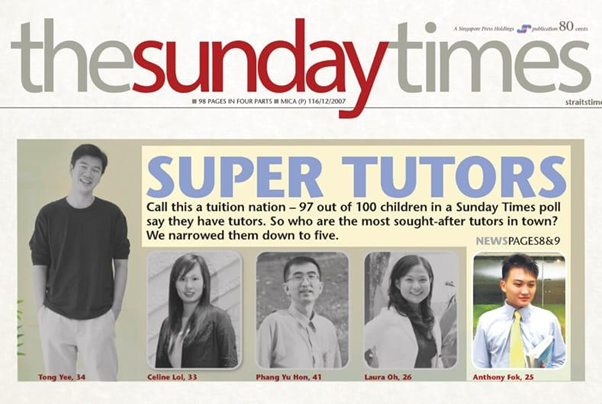 As he is well known for his ability to deliver results, parents try all means to put their children in his class.
Featured on The Sunday Times newspapers on 15 June 2008.
As featured on media platforms local and internationally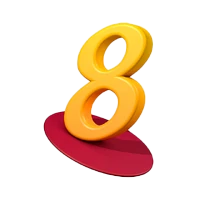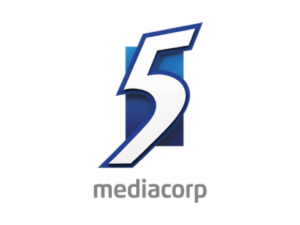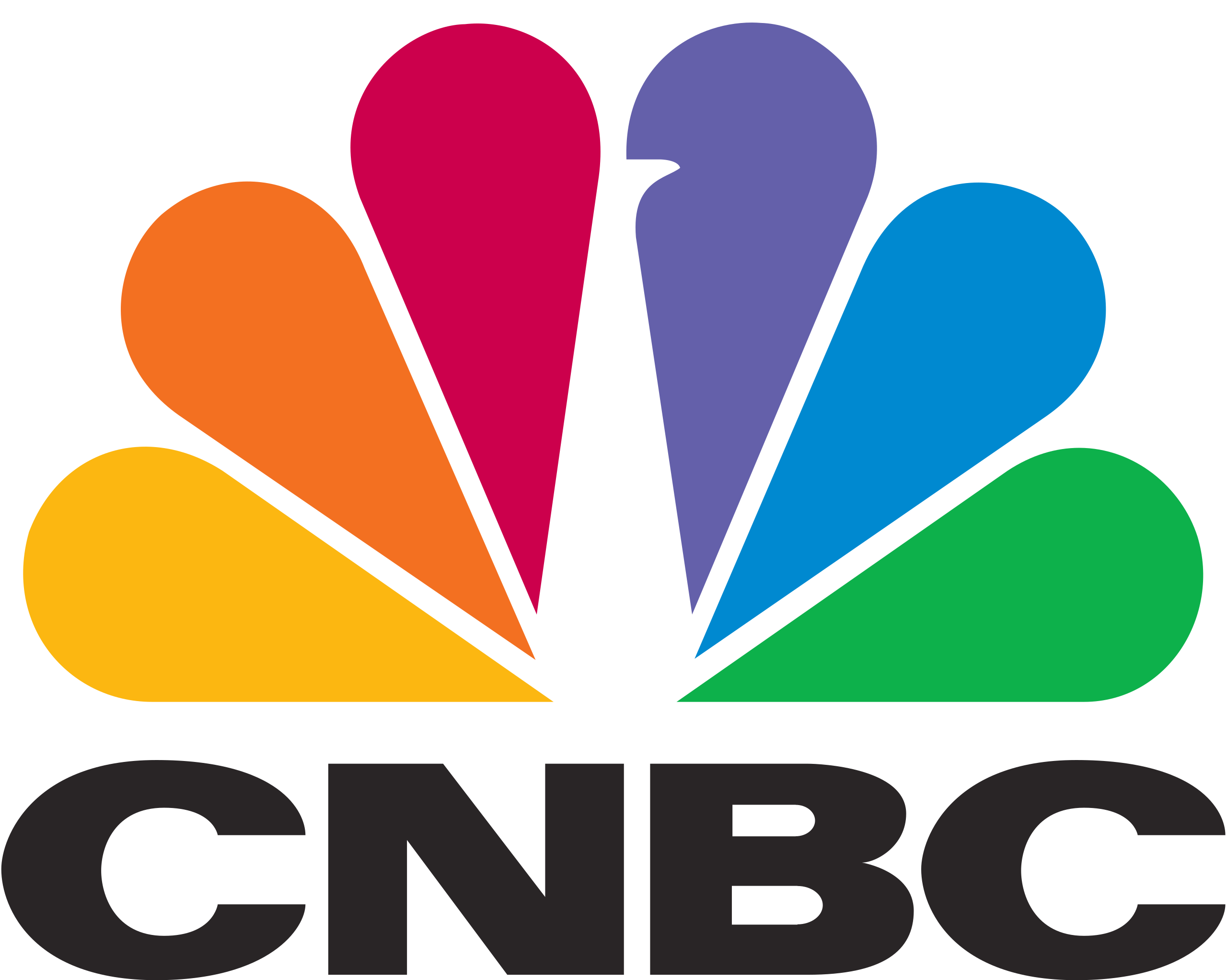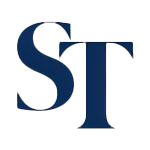 TUTOR'S CREDENTIALS
Dr Anthony Fok
years of tutoring experience
assessment books published